Byron Shire Action Group Calls for NSW Government Commitment to Hold Byron Shire Council Election This December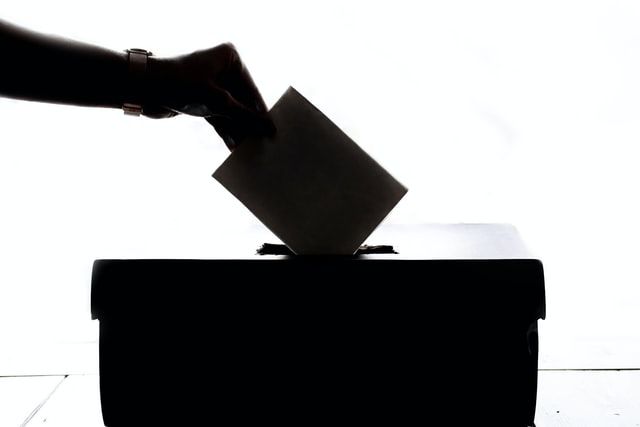 Byron Shire Action Group's Mayoral candidate Bruce Clarke today called on the NSW Government to commit to holding the Byron Shire Council election this December.
Bruce said he and his team of candidates were very disappointed the Council elections had been delayed twice, due to COVID-19 outbreaks across the State.

"For 15 months our community has been deprived of its democratic right to replace its Council; a Council that is tired and unresponsive to many of the important issues affecting our Shire. This has been compounded by the fact that for the past several months and until the election we have a caretaker Mayor that has not faced the electors for this role."
Bruce said that Byron Shire Action Group recognised the latest postponement might have been unavoidable in the case of Councils in the Sydney metropolitan area, which had been hit hard by COVID-19 restrictions and sadly now in western NSW, but this was not the case in Byron Shire.

"However unlike a State election, there is no legal or practical need for every Council election in NSW to happen simultaneously," Bruce said.
"Our community needs to urgently replace our seriously underperforming Council and we do not want any more delays beyond this December," he added.
The NSW Government first announced in March 2020 that the September 2020 local government elections would be delayed by 12 months, citing the pandemic as the principal reason. It then announced in July it would further postpone the elections to this December after consultation with the NSW Electoral Commission and health authorities.
"This has resulted in unnecessary delays to our community's opportunity to make its voice heard.
"Byron Shire Action Group is ready to hit the ground running with functional and innovative policies to provide solutions to the many major issues affecting all residents. We are committed to building a Council that is open, honest and transparent and works in partnership with our community."
---