One-Stop Support Shop for Residents Suffering from COVID-19 Financial and Social Stress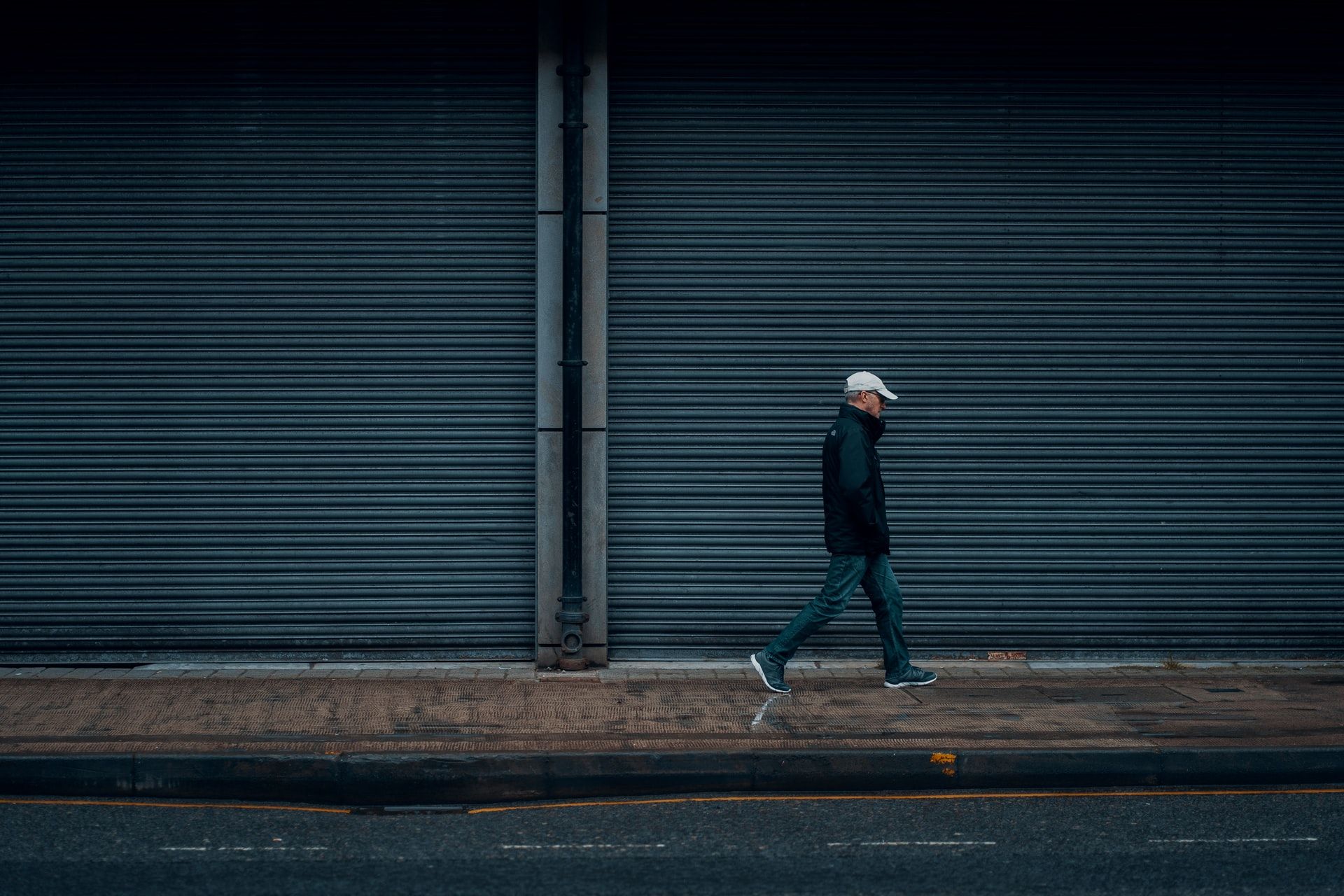 Byron Shire Action Group today stated that Council should take immediate action to establish a One Stop Support Shop for residents suffering from financial and social stress due to COVID-19.
Mayoral candidate Bruce Clarke said: "COVID-19 restrictions have created escalating challenges for residents across our Shire, with increased unemployment, social problems and dislocation. A One Stop Support Shop is critical to provide small business who have  had to shut their doors or are bleeding money, as well as individuals who have been  stood down or are working reduced hours, to connect with experts in areas such as  finance, legal matters, counselling, mental health, housing, and existing community  support resources.
"We do not expect the Council to have all the answers, but they should be agile enough to facilitate links with distressed people to experts in various fields who can help alleviate  their suffering.
"One of Byron Shire's greatest assets has been the kindness and respect that its  residents show to each other, but this has been severely eroded during these traumatic  times. It is time to rebuild our community."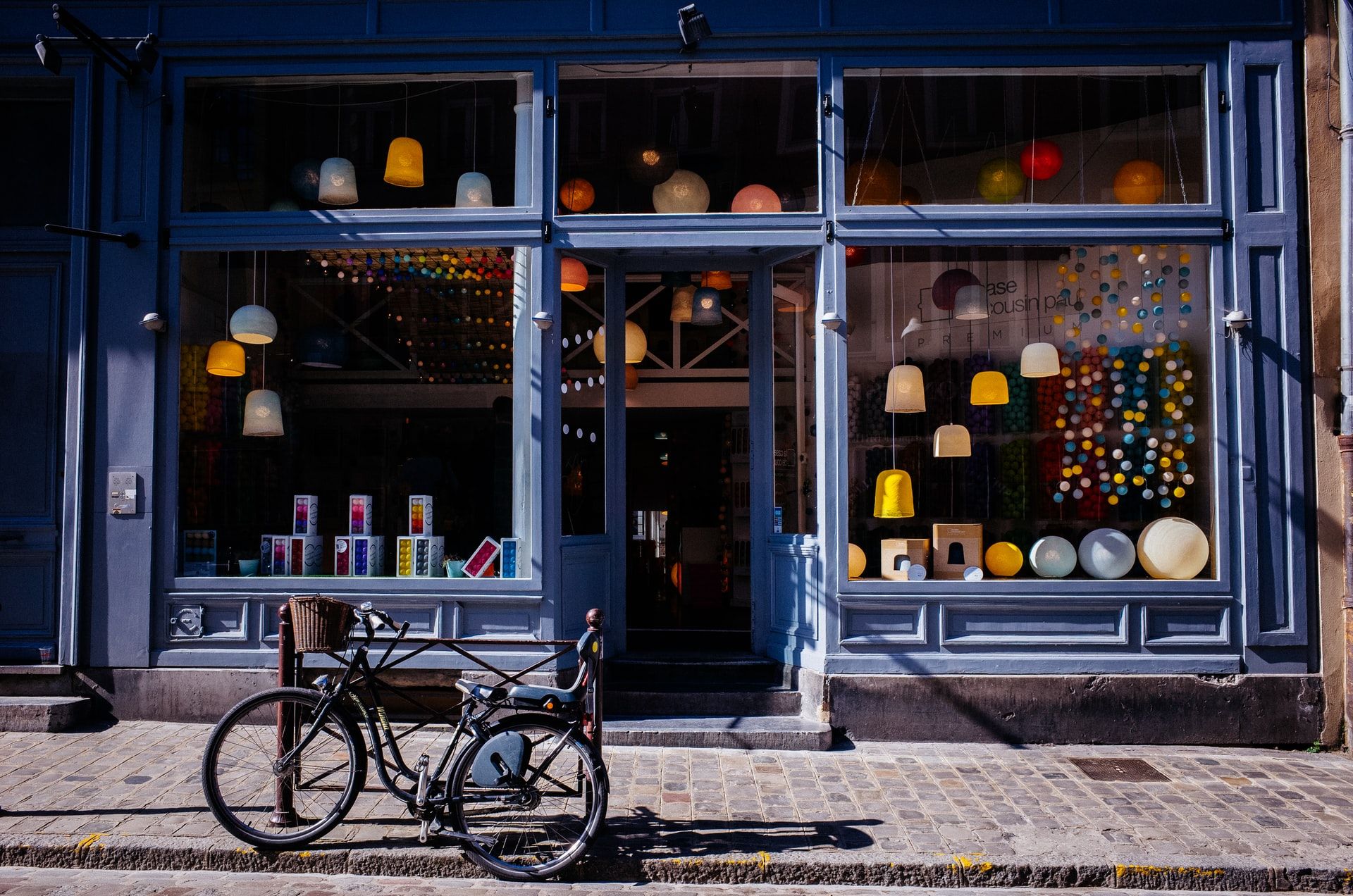 About Byron Shire Action Group
As a team of strong, like-minded Progressive Independents, Byron Shire Action Group  believes in putting the people of Byron Shire ahead of allegiance to any political party.  By providing smart leadership and better governance, the team will focus on action plans  to solve the real issues faced by the community. Under the leadership of its Mayoral  candidate Bruce Clarke, its focus is to ensure Byron Shire maintains its heritage,  character and values while adapting to future demands. Bruce is a lawyer, local  government specialist, trained mediator, and environmental and social activist with high level management expertise. He is joined on the team by senior diplomat, journalist, and  communications specialist Julie Meldrum; café owner and Brunswick Chamber of  Commerce committee member Gary Deller; and small businesswoman Janine Khosid. In  the lead up to the Council election on December 4, 2021, specifics about key action  plans will continue to be released that will act as a blueprint for a reinvigorated and  reunited Byron Shire. www.byronshireactiongroup.org
Media inquiries: please call Susan Camilleri on 0459 815 141.