Daily Telegraph Article On Bruce Clarke And Byron Shire Action Group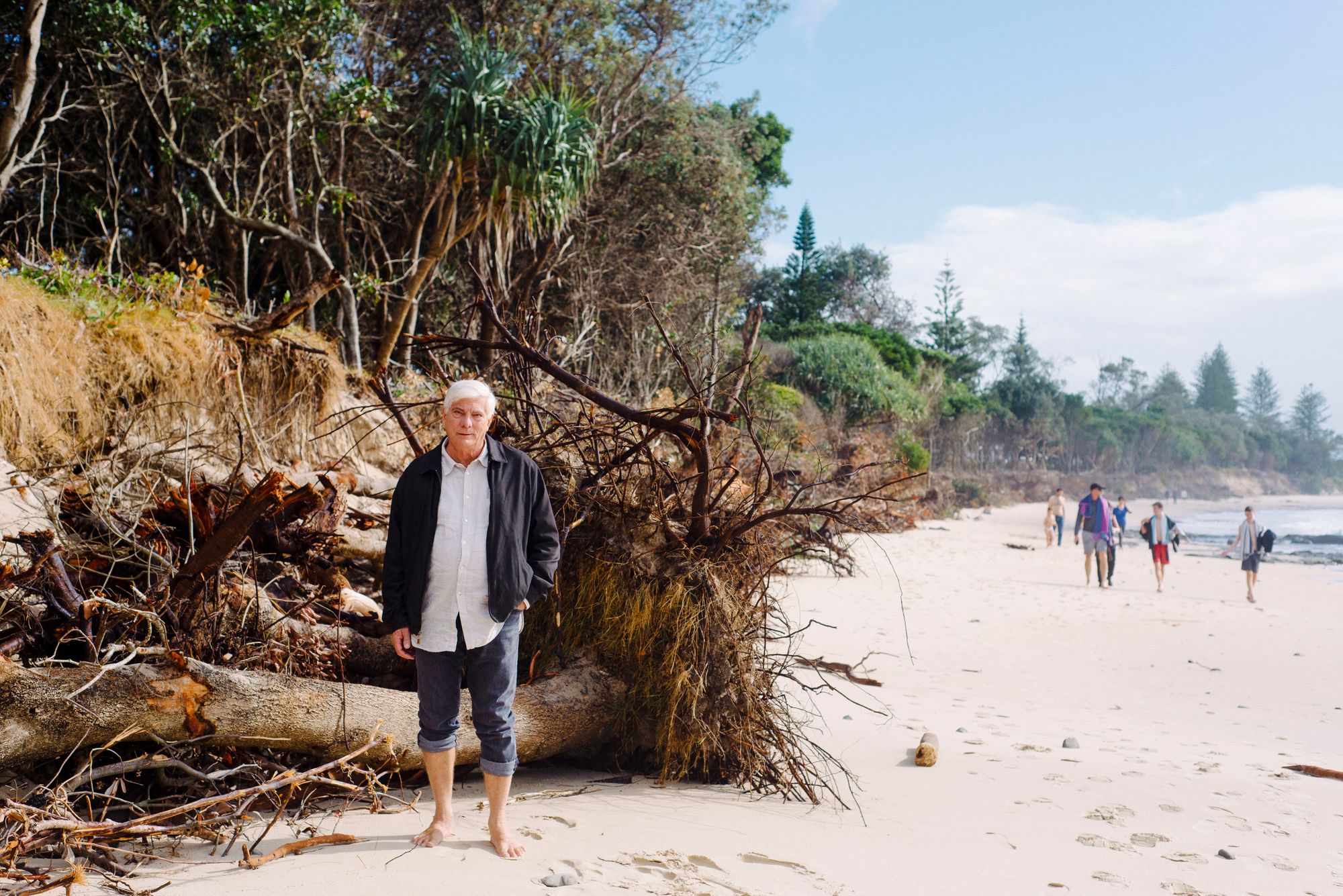 The candidate, who will try to nab the council leadership in the September 4 election, has claimed "very significant amounts of money" have been wasted on certain projects.
July 14, 2021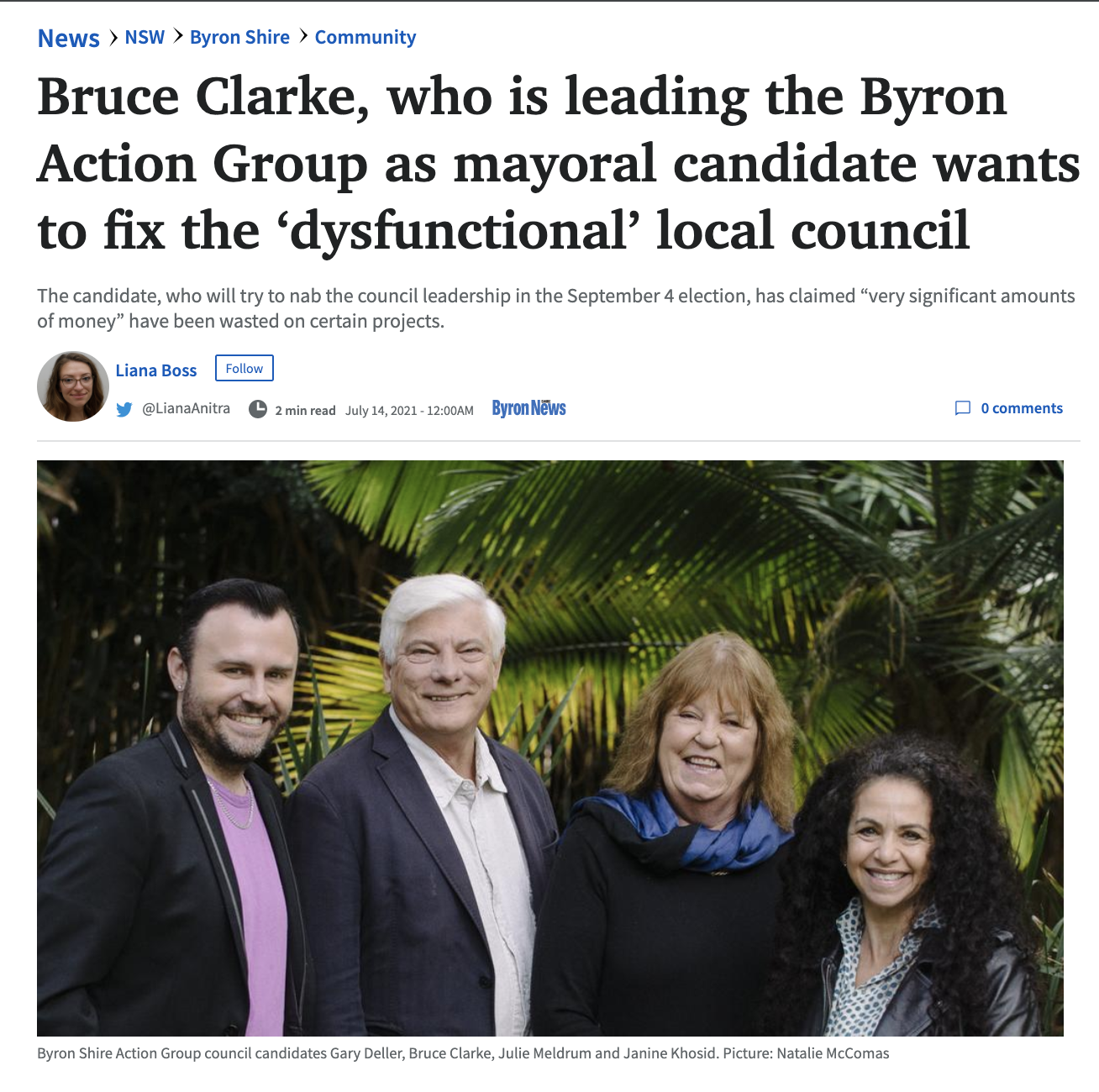 ---
A mayoral candidate for the Byron Shire has said he wants to tackle "dysfunctional" issues.
Bruce Clarke is running as mayoral candidate for the Byron Action Group.
He is joined by communications strategist, former diplomat and journalist Julie Meldrum, Brunswick Heads business owner Gary Deller and Janine Khosid, who runs Byron beautician salons.
"We're all well connected in the area," Mr Clarke said.
"I've been here about 20 years although visited previously.
"We are all long term committed people to the area.
"I think we bring a level of experience that no other team has."
Mr Clarke's own experience has involved working with councils in other parts of NSW, with law firms, and as a member of the Joint Regional Planning Panel.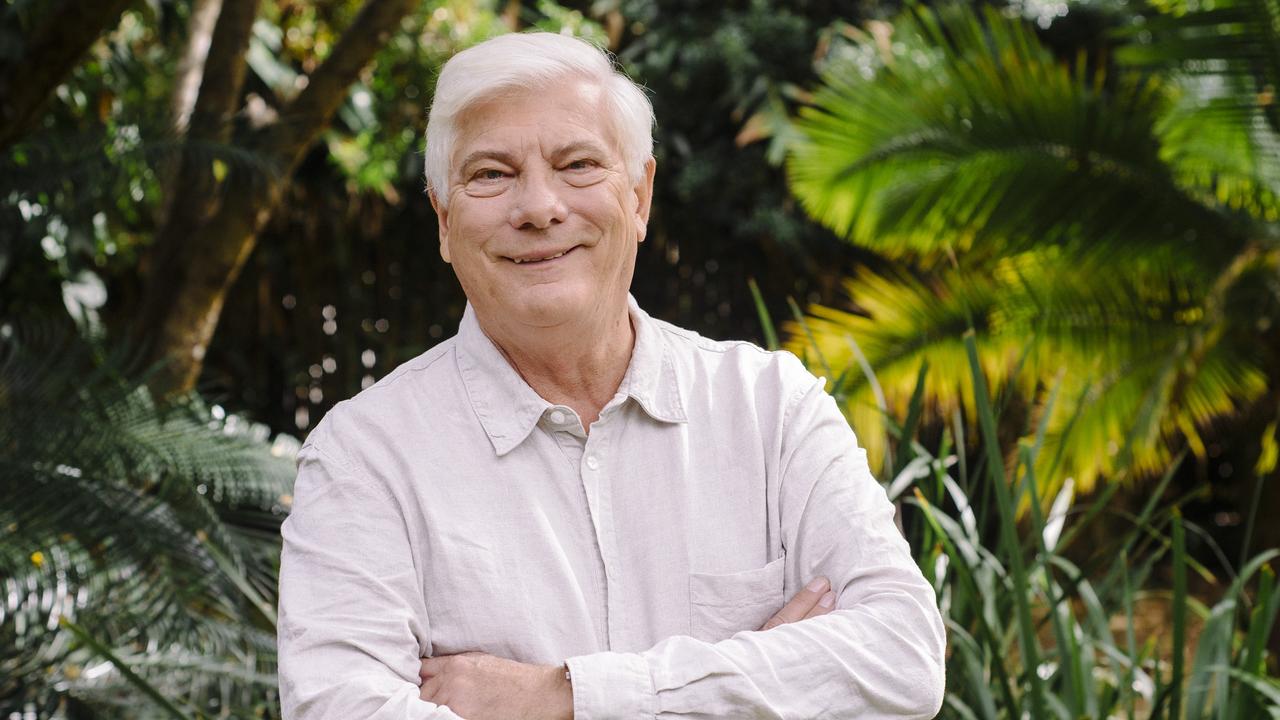 Bruce Clarke is leading the Byron Shire Action Group of candidates for Byron Shire Council. Picture: Natalie McComas
"One of the reasons for all of us running … is a complete frustration in observing the dysfunctionality of this council, not only from my own observation but my ability to compare what is being achieved here with many other councils throughout the state," Mr Clarke said.
---
Mr Clarke said from discussions with people who have dealings with Byron Shire Council, he understands this can be a difficult process for people.
"This council performs in a patchy way," he said.
He said its dealings with small-scale development applications, such as home modifications, could be "infuriating" for ratepayers.
"We are facing enormous challenges in Byron, as one of the most visited areas in Australia, and the impacts are just not being dealt with well enough by council," he said.
"We have a council that talks about putting environment to the forefront yet I went for a swim at Main Beach this morning and again just heartbroken about the amount of damage with the … mature trees falling into the ocean.
"They're not doing anything fast enough."
Byron Shire Council has committed to sourcing all of its energy from renewable sources by 2027; Mr Clarke said this target is lagging behind other areas.
"The flags are up saying we're very pro-environmental but we're not delivering," he said.
Mr Clarke said he believes the Byron Shire could make a "special case" for more financial support from other levels of government, in the context of the region's huge annual tourism visitation.
Mr Clarke said he also believes there's unnecessary waste in the shire.
"There's a number of projects where the council has actually wasted very significant amounts of money," he said.
He said one example of this is Lot 22 in Mullumbimby.
That's a council-owned property where there has been a vision of affordable housing being established.
"The council decided on a major development without first consulting with the state government to get approval," Mr Clarke said.
"The homework wasn't done before committing ratepayers' funds.
"Like most organisations, there are of course good people, committed people, but the organisation needs a review to get the best out of the people that we've got."
Mr Clarke, who is connected with the Byron Bay Community Association, said he was also pushing for a women's shelter to be established in the local area.
"Women at risk from domestic violence are really shunted off to some further regions," he said.
"It is something, apart from my campaign but associated with it, I'm going to be pushing very hard for."
---