Transport Connectivity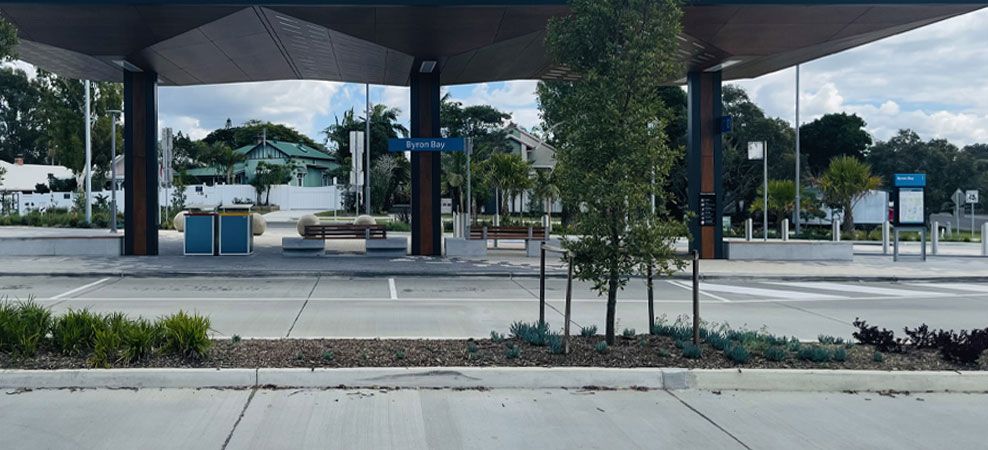 Everyone knows that regular and accessible transport across Byron Shire currently does not exist and is one of the major causes of aggravation to those living or visiting the Shire.
As a matter of priority, Byron Shire Action Group will introduce a network of agile, on-demand mini-buses, moving to electric vehicles as soon as possible. We will also encourage additional peripheral parking to facilitate access to public transport and reduce congestion on roads, as well as to help fix limited available parking. We are against any paid parking outside the Byron CBD and will ensure this does not happen under any circumstances.
Our Actions:
- On-demand fleet of mini-buses to create an efficient and reliable public transport network across the Shire, seamlessly linking communities and facilitating easier access to workplaces, and moving to electric vehicles as a major environmental initiative.
- Construct more walking and cycling infrastructure within towns but also linking our Shire.
- Greenlight more peripheral parking areas.