Greens leader Duncan Dey dismisses housing affordability crisis as not the Shire's 'biggest issue'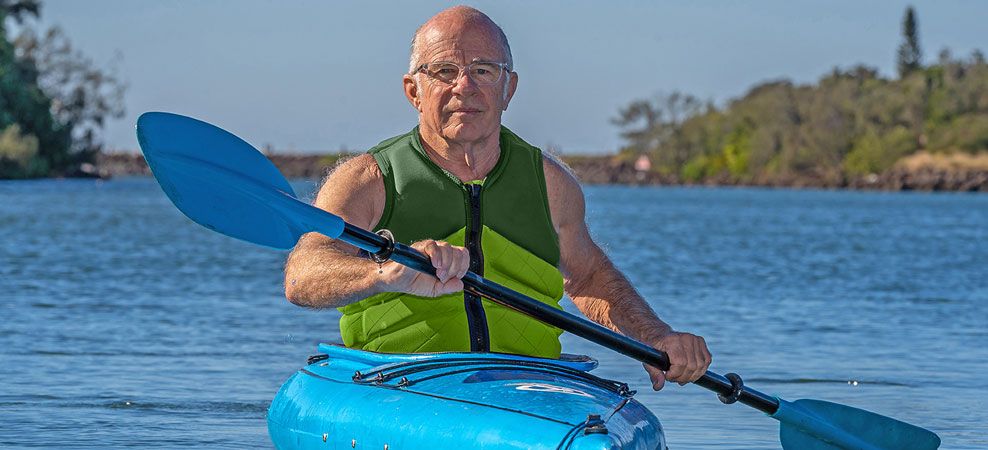 The Greens have dismissed the Byron Shire housing affordability crisis with Greens leader Duncan Dey's saying in a recent interview on BayFM that he didn't 'agree that housing is the biggest issue' in the Shire.
30 November 2021
Duncan Dey – Bay FM Meet the Candidates interview
15 November 2021
Fernando: Housing is undoubtedly the biggest issue…what are your plans to fix our region's housing problems?
Duncan Dey: So – we have a suite of plans its uh one of the blogs on our website – um – I don't agree that housing is the biggest issue. Planning is the biggest issue.
Bruce Clarke, Byron Shire Action Group Mayoral candidate, said today that for the Green's leader to dismiss the crisis in such a flippant way demonstrates just how out of touch his party is.
"Housing is by far the biggest issue and the biggest crisis in the Shire," Mr Clarke said.
"The Greens policy over decades has restricted the number of secondary houses in MO's, intentional communities and for private land owners.
"They have restricted the development of affordable accommodation, restricted the floor space to less than our surrounding Shires making many such houses unusable for families.
"And they have failed to come up with any new innovative solutions to address our desperate affordable housing crisis.
"And what should we expect when Duncan Dey has said "I don't agree that housing is the biggest issue" in the Shire.
"The Council years ago should have come up with a workable solution to help families and workers desperate to live and work in the Shire."
When Bruce Clarke posted on the Green's Facebook page his strong disagreement with Duncan Dey's position on affordable housing he was blocked.
"So much for free speech," Mr Clarke said.