Policies
Over the past six months, working with the Byron Shire Action Group, we have developed five detailed policy positions which lay out plans and solution to the key issues facing Byron Shire. These practical and achievable 'Action Plans' have been comprehensively researched and developed.
Environmental Policy Plan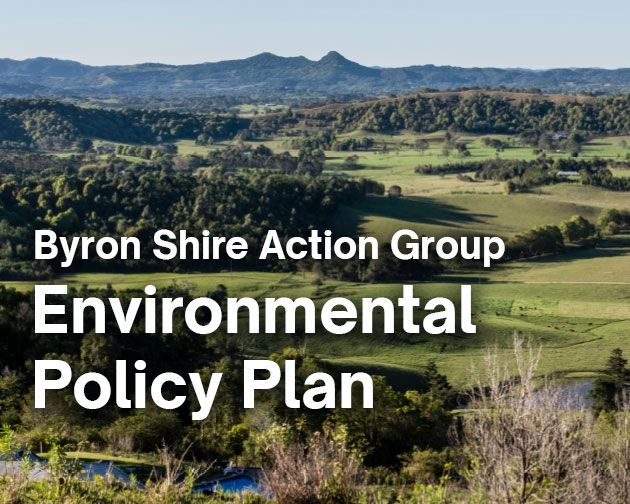 Byron Shire Action Group will implement additional environmental measures to bring forward Council's net zero emissions target from 2025 to 2023, if elected in the upcoming local government election. Read more
Arts and Cultural Action Plan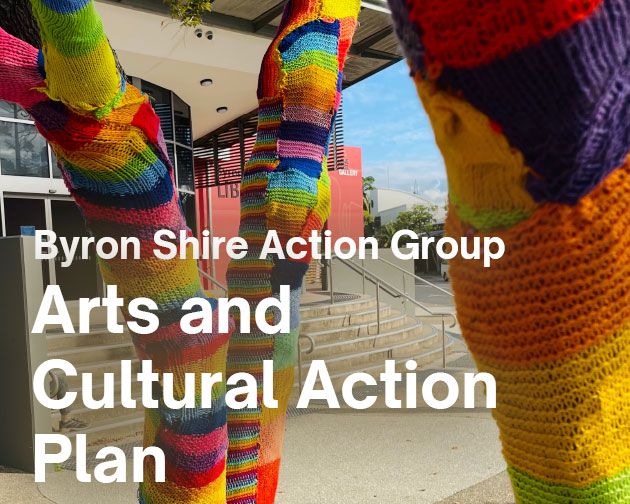 Byron Shire Action Group will commit to a Council collaboration with State and Federal Governments, and local philanthropists, to develop a purpose-built arts and cultural centre as a destination tourism experience to showcase local and visiting creatives. Read more
Affordable Housing Plan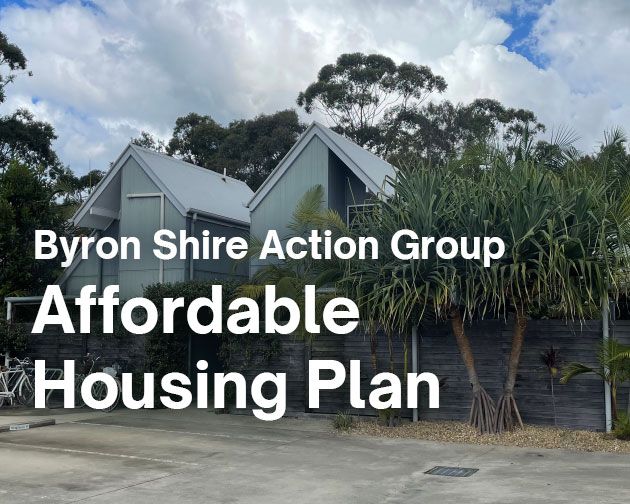 This detailed plan includes seven key areas across which the Council could significantly increase the availability of affordably priced rental properties and homes to address the chronic shortage of affordable housing in the Byron Shire. Read more
Mental Health and Kindness Plan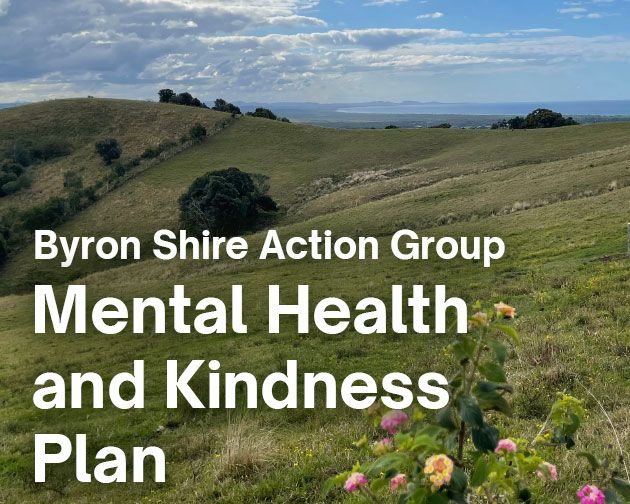 This Mental Health Support and Kindness Policy is designed to raise awareness of the increasing need for urgent and additional actions due to the unprecedented challenges resulting from the COVID-19 pandemic and the current lockdown of Byron Shire. Read more
Transport and Connectivity Plan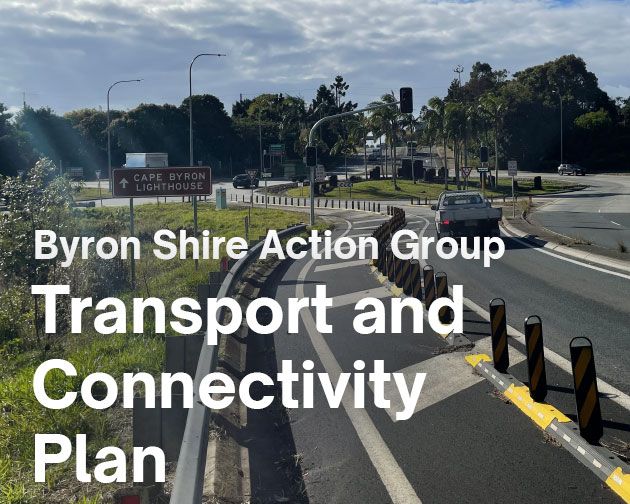 Byron Shire Action Group's wide-ranging Byron Shire transport and connectivity proposals include plans for the rail corridor, new bike and pedestrian tracks and for a network of electric mini-buses. Read more
There are significant challenges we are facing as a community:
· Lack of affordable and diverse housing
· Climate change and other environmental issues
· Inappropriate development
· Failing infrastructure
· Unacceptable DA approvals process
· Protection of our heritage
· Lack of community collaboration
· The strain of two million visitors a year when we only have a taxpayer base of around 15,000 ratepayers.
We have to face the facts that the Council is running, pretty much on empty, and no plans for paid parking are going to fix the financial woes the Council finds itself in.
We have to find additional funding from somewhere and realistically it can only come from other levels of government.
Key to this is building our relationships with State and Federal politicians and their departments.
I will give an example of the poor deal we get.
The Northern Rivers now account for 30 per cent of the state's rough sleepers, yet we only attract 6-7 per cent of the state's homelessness funding – and Byron attracts less than its fair share of that funding.
This is what happens when State and Federal governments either see a dysfunctional council or do not see us at all.
An unarguable fact is that only the Byron Shire Action Group has the experience and expertise to optimise government funding.
For years both Julie Meldrum and I have worked with both sides of parliament, with public servants at the highest levels – state and federal and within Government.
My current business is as a highly regarded advisor to many Government departments.
We know the processes for obtaining the funding that the Shire requires.    This knowledge can only come with time and comes with the respect we have individually obtained.
One of our first priorities will be to lobby for a new grants program for our Shire that will be in response to the unique role Byron Shire plays in attracting tourists to NSW and the strain that influx places on our region.
I have identified the massive state land tax and stamp duty windfalls we provide to the State coffers as a strong ground for winning additional funding.
It is my firm view that if the Council does this job professionally and diligently - the State Government will listen.
Bruce Clarke.