To the People of Byron Shire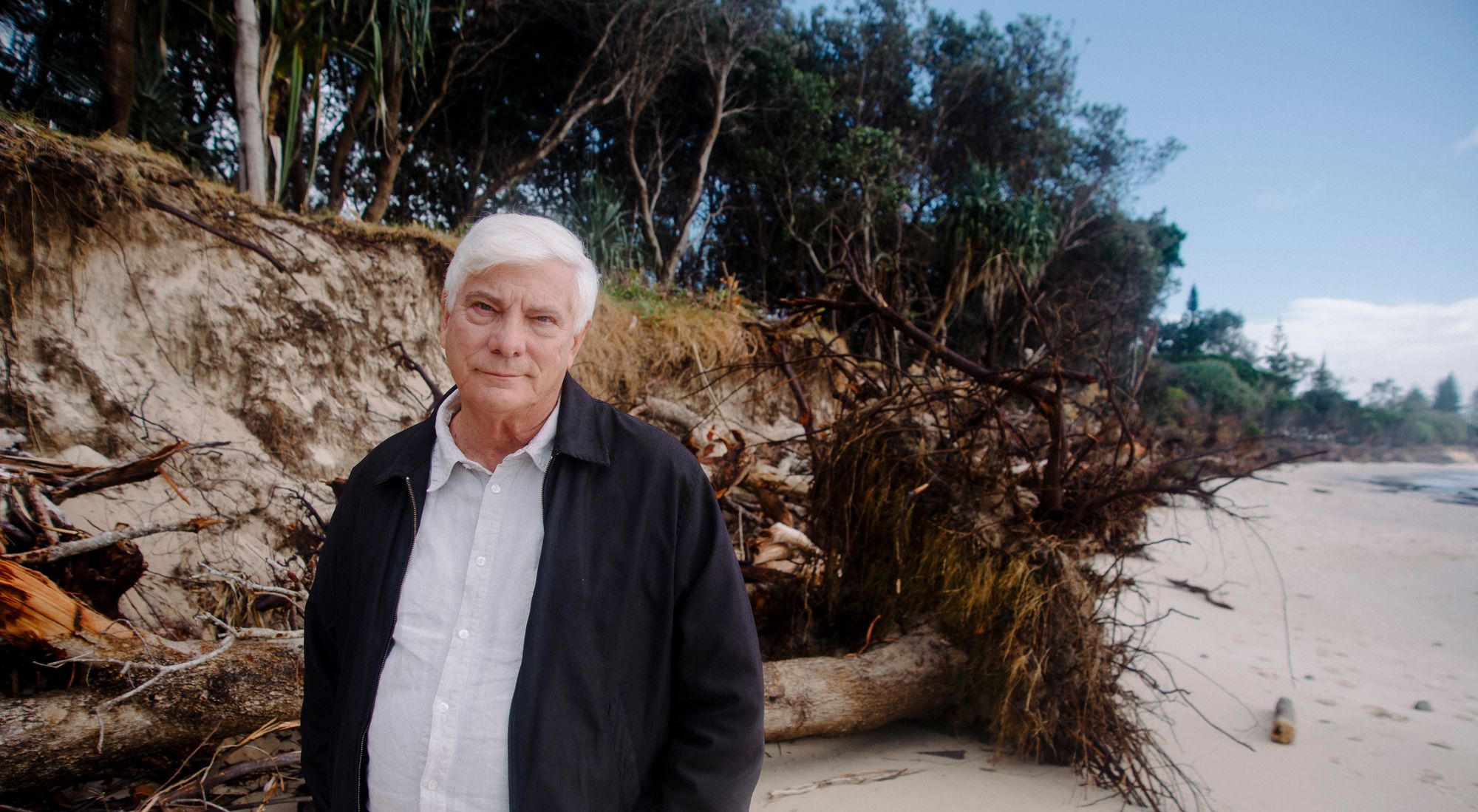 Fellow residents of Byron Shire, we are at a crossroads.
The global pandemic has brought with it mass de-urbanisation to our Shire, putting even further strain on the fragile natural, human and economic ecosystem of our home. So we must ask ourselves what we need most for the future of our region and how are we going to get there.
Without proper planning and consideration, we will not navigate these waters successfully and we will see the Byron Shire that we all love and cherish vanish before our eyes.
I have spent my professional life working on guiding Councils and leaders of our State and Federal Governments on how to manage change successfully, with minimal impact and maximum benefit to the environment and the community.
I want to share my skills, learnings and abilities with the people of the Byron Shire by standing as Mayoral candidate in the council election on 4 September, 2021.
It's my pleasure to introduce an incredibly capable group of intelligent and community-minded people, who are standing for selection to fully represent the people of Byron Shire for the next three years.
Joining me are journalist/diplomat/communications specialist Julie Meldrum; cafe owner and Brunswick Chamber of Commerce committee member, Gary Deller; and Ocean Shores resident and Byron Bay small business owner, Janine Khosid.
There is a clear uniformity on the key issues and challenges we are facing in our shire.
As a community we are aware that we need a bold, progressive, consultative and solutions based approach to enable:
Renewable and resilient infrastructure with a bold roadmap to Zero Emissions
Equitable housing and accomodation
Transparent and consultative Governance providing visibility for government performance and accountability
A 'circular economy' model, which employs not only waste management, but reuse, recycling and responsible manufacturing principles
Balance between tourism and liveability
Improved approach to coastal management and habitat regeneration
Innovative public transport solutions for the whole Shire
Smart and future-focused work opportunities focused on entrepreneurialism in new and emerging industries
Improved Mental Health services to meet the challenges and financial stress facing people living here
My team and I intend to secure further funding from State and Federal Governments, to provide the sufficient resources to deliver our vision, policies and processes to the benefit of the Byron shire.
I'm inspired by the calibre of those also standing in this election, it's my hope to provide leadership of Council to enable us as a community to emerge from these unprecedented changes, maintain our heritage and values, while adapting to future demands.
Across this campaign and beyond, I'll be working to foster a collegiate approach to ensure a united team with different perspectives works together for a more liveable Byron Shire.
Let's get on with it,
Bruce Clarke
Byron Shire Action Group